February
Dorm: 18€/night/pers.      120€/week
Single room: 20€/night      130€/week
Double Room: 25€/night     165€/week   
Double Room (private bathroom): 30€/night  | 185€/week
           Studio: 35€/night        220€/week    
Apartment 2 pers.: 45€/night  |  290€/week  
or contact us by phone/WhatsApp: (+351) 962 100 715
or email ethicsurfhouse@gmail.com
Surf Lessons
Price/pers.
——————
1 lesson = 40€ 
3 lesson = 110€
5 lessons =  170€
10 lessons =  300€   
The lessons last 2 hours (morning or afternoon) surf and wetsuit included
– – – – – – – – – – – – – – – – –
Tel: (+351) 962 100 715     ethicsurfhouse@gmail.com
Group Booking!
You can privatise the ground floor of the house for 10 people
2 x twin/double room
1 x dorm room with 3 beds 
1 x single room
1 x Studio
March: 200€/night (minimum 3 nights)
April, May, June: 275€/night (minimum 4 nights)
pictures: group 10 pers
Bookings and availability:
(+351) 962 100 715  ethicsurfhouse@gmail.com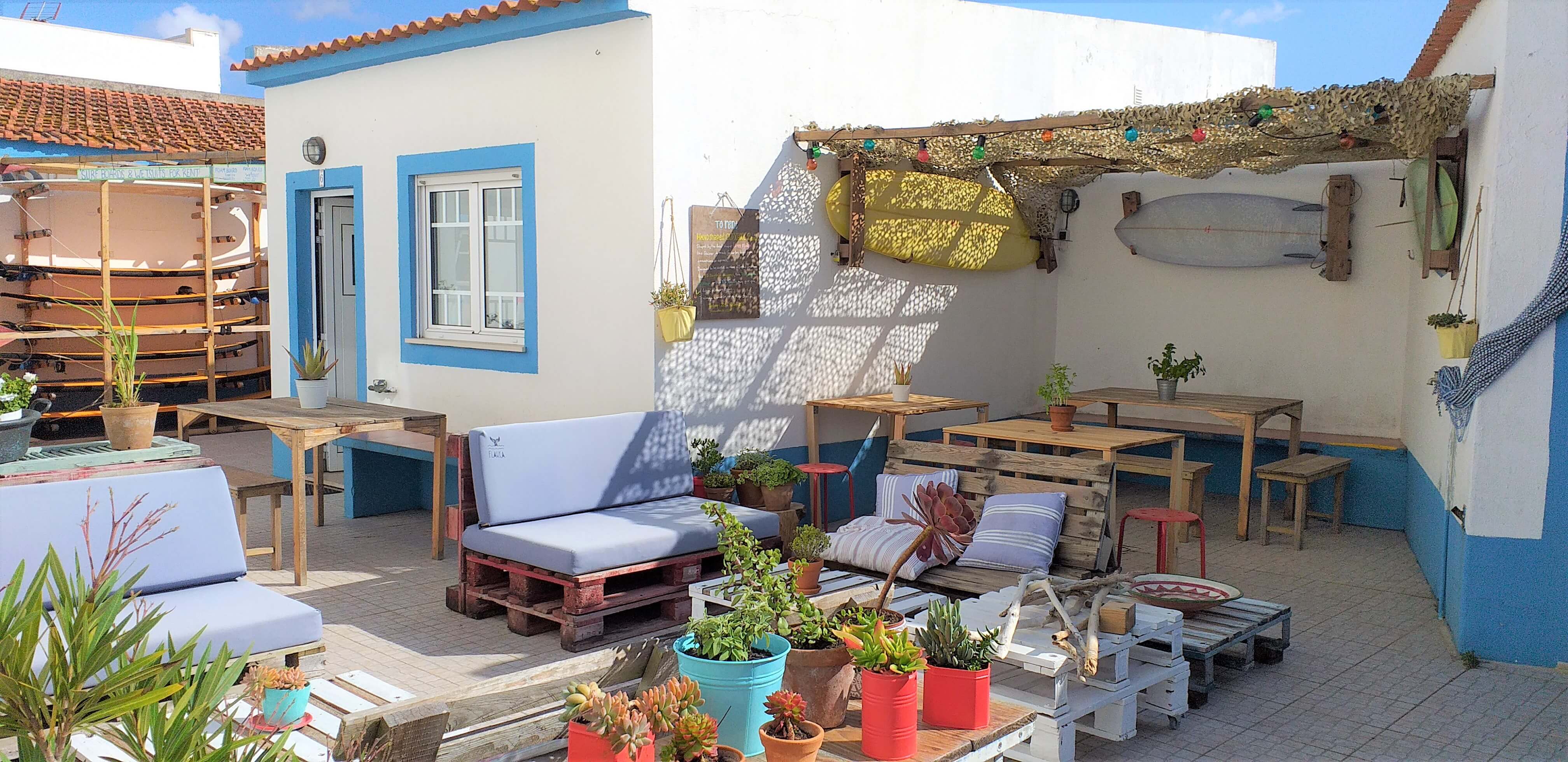 Accommodation
We offer individual or shared accommodation: dorms and double rooms with shared facilities, private studios and appartments. We have outdoor tables and chilling space for you to enjoy at any time of the day. There is also a barbecue and wood fire pizza oven.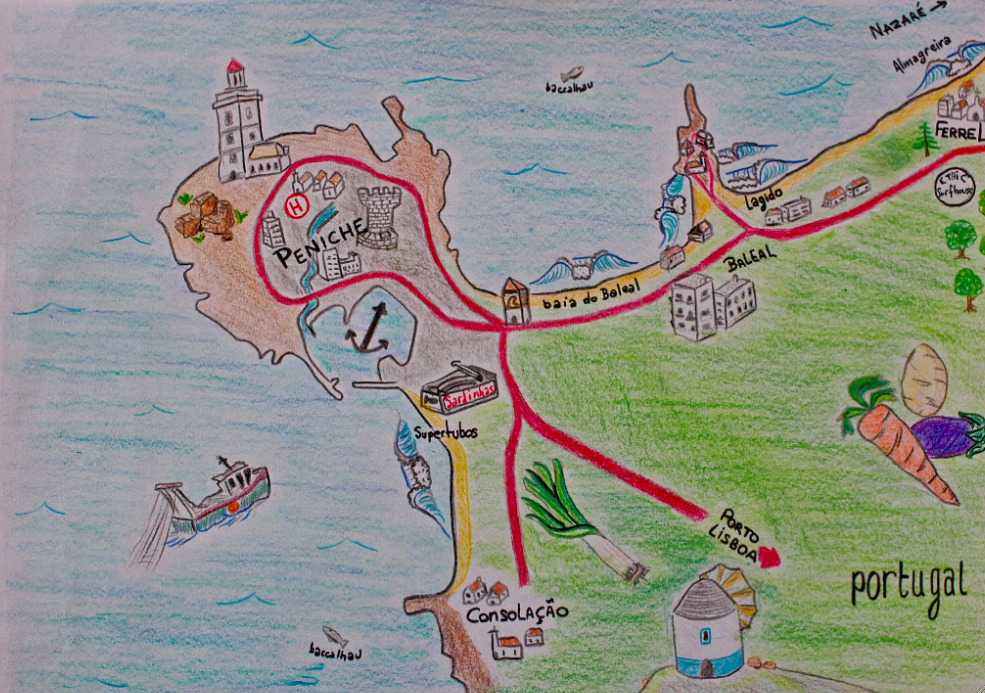 Location
Famously renowned for its constant flow of perfect waves, Peniche is one of the world's best and most visited spot for surf professionals, aficionados and beginners.
Thanks to its peninsular location, Peniche offers a wide array of surf spots as it beneficiates from different swells and wind directions, being the ideal place to practice surf all year round and at all level.
Ethic'Surf House is just a few minutes from some of Europe's best spots: Lagido, Baleal and Supertubos. And about 40 minutes from world famous Nazaré.
Surf courses & rentals
Our Surf Camp is equipped with boards of different sizes and shapes and of wetsuits (for adults and kids) available for rental, including a limited range of epoxy boards shaped locally and especially for us. Should you want to take lessons, we will happily organise it for you with a local surf school (contact us prior to your arrival so we can book you on a course). Lessons are tailored according to your level and you'll have the opportunity to surf in different spots and ride all these famous waves.