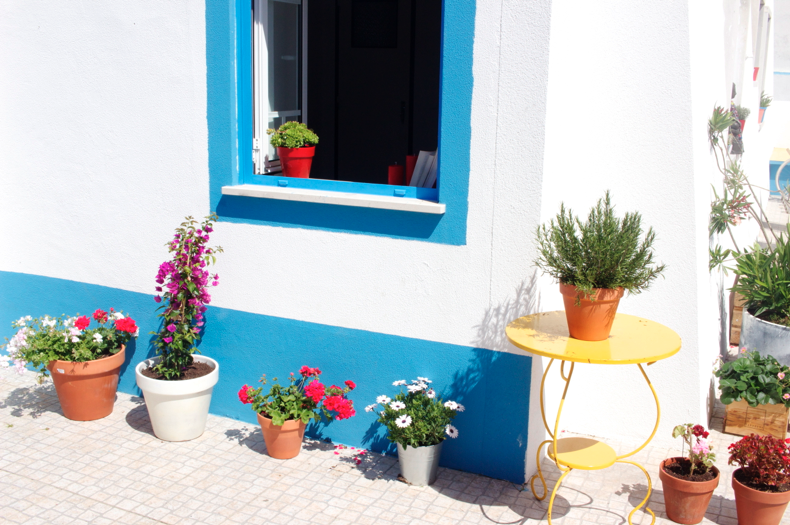 Accommodation
We offer individual or shared accommodation: dorms and double rooms with shared facilities, private studios and bungalows. We have outdoor tables and a bar & lounge area ghostwriteronline for you to enjoy at any time of the day. Breakfast is optional (5 €/pers.) and prepared with care and local products. In the evening, we serve refreshing beer and Portuguese wine, to enjoy with tapas style aperitif, and a barbecue or pizza from our wood fired oven once or twice a week on demand.
Surf courses & rentals
Our Surf Camp is equipped with boards of different sizes and shapes and of wetsuits (for adults and kids) available for rental, including a limited range of epoxy boards shaped locally and especially for us. Should you want to take lessons, we will happily organise it for you with a local surf school (contact us prior to your arrival so we can book you on a course). Lessons are tailored according to your level and you'll have the opportunity to surf in different spots and ride all these famous waves.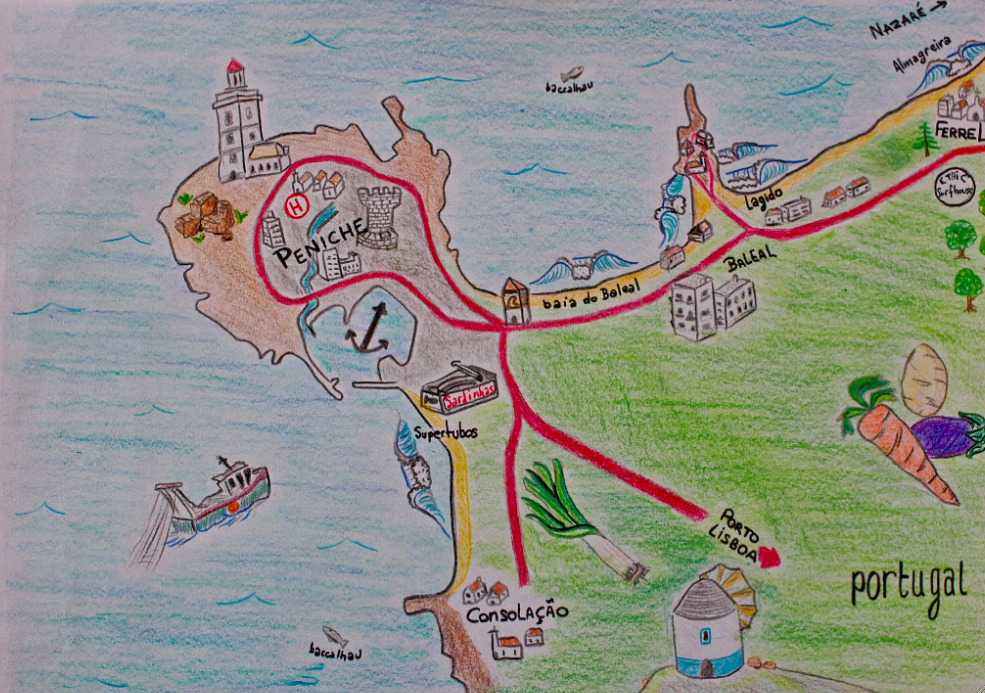 Location
Famously renowned for its constant flow of perfect waves, Peniche is one of the world's best and most visited spot for surf professional, aficionados and beginners.
Thanks to its peninsular location, Peniche offers a wide array of surf spots as it beneficiates from different swells and wind directions, being the ideal place to practice surfing all year round and at all level.
Ethic Surf House is just a few minutes from some of Europe's best spots: Lagido, Baleal and Supertubos. And about 1 hour from world famous Nazaré.